Water and Environmental Engineering Research Group
Water and Environmental Engineering Research Group has a firm expertise on water protection, marine environments, and wastewater treatment. The group realizes research and development projects related to water quality and water restoration. The research group has also designed and realized many water protection projects in Southwestern Finland. The research group is responsible for teaching water engineering at the Turku University of Applied Sciences.
Expertise's of the group include applied methods and field work. The group has over ten years' experience on the application of continuous water quality monitoring devices  in challenging conditions, from open sea to small ditches and wastewater processes. The group develops and designs cost-efficient methods for controlling the nutrient loads of stormwater and agricultural runoff, and for water restoration.  They also test and develop wastewater management systems for small-scale factories and plants. They forward circular economy and management of hazardous substances.
The research group cooperates tightly with other research institutes, networks, and companies related to their field of research.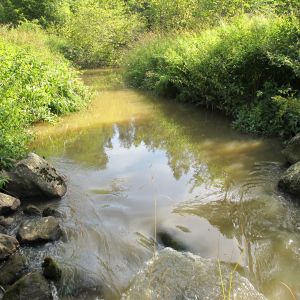 Nutrient and runoff management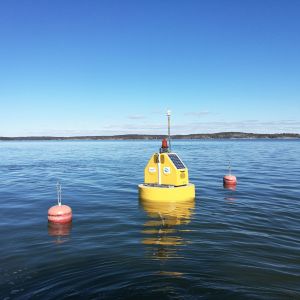 Mapping and monitoring of marine environments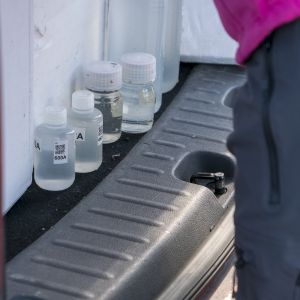 The management of runoff, wastewater, and hazardous substances at industrial sites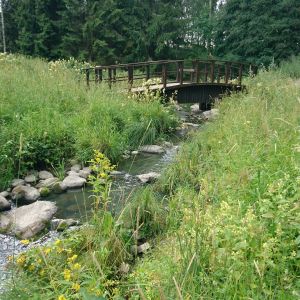 Environmental restoration and planning